Our Games
Our Games
Star Thunder
Star Thunder
---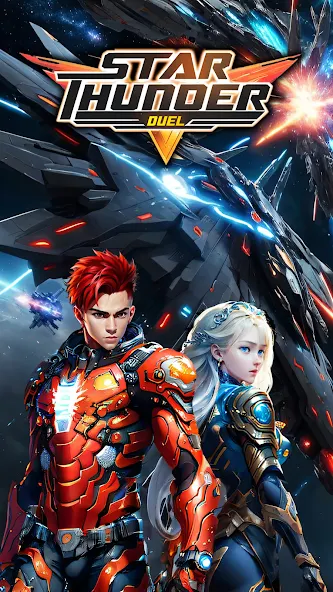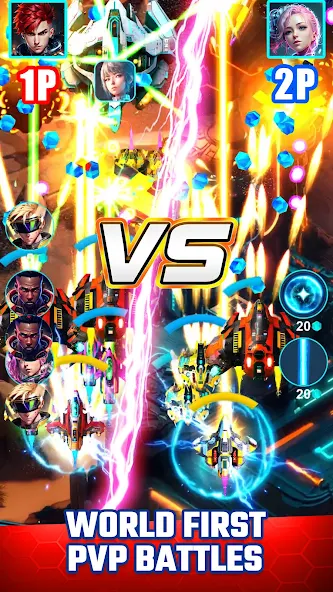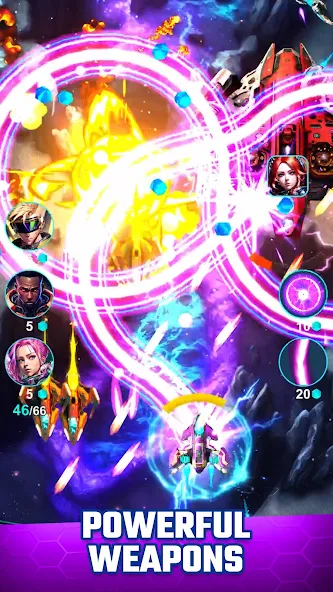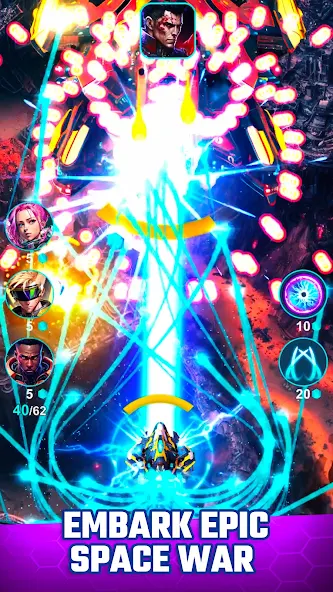 Star Thunder: Space Shooter, the latest game from the creator of Lightning Fighter series is here! Get ready for a brand new PVP shoot'em up experience!
Become the ACE, fly your super fighter, and fight with your wingmen against your opponent's fleet. Collect battleships and motherships, build a mighty fleet, and become the savior of the galaxy!
Features:
Collect 9 super fighters, each with unique weapons and super attacks!
Gather wingmen to assist you in combats with their unique powers.
Choose from 27 battleships to build an invincible fleet!
Pick from 9 powerful motherships to hold the last line of defense!
Fight in multiple beautiful environments!
Enjoy great matchmaking and replay system.
Download Star Thunder: Space Shooter now and enjoy the brand new shoot'em up experience!
Lightning Fighter 2
Lightning Fighter 2
---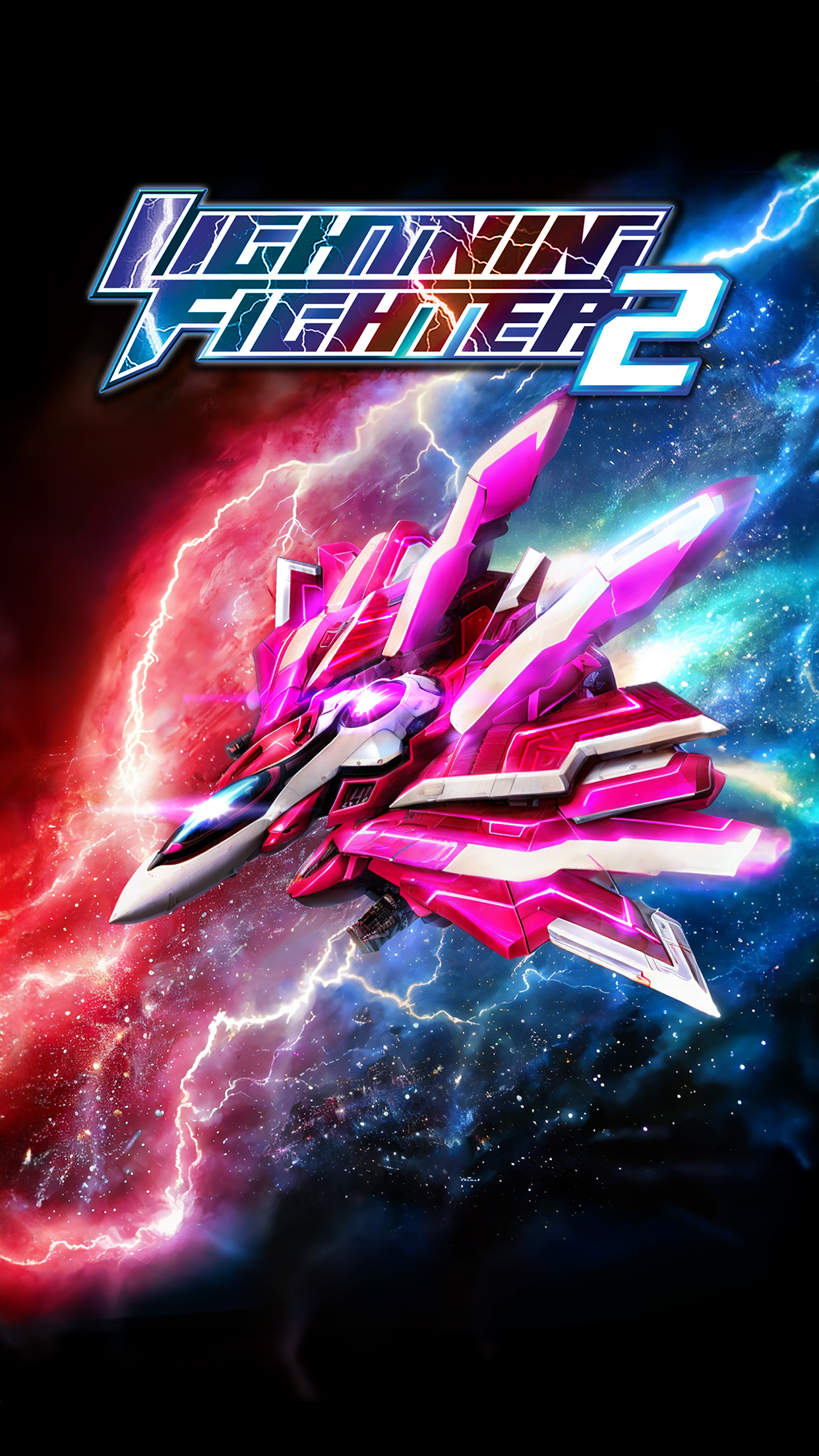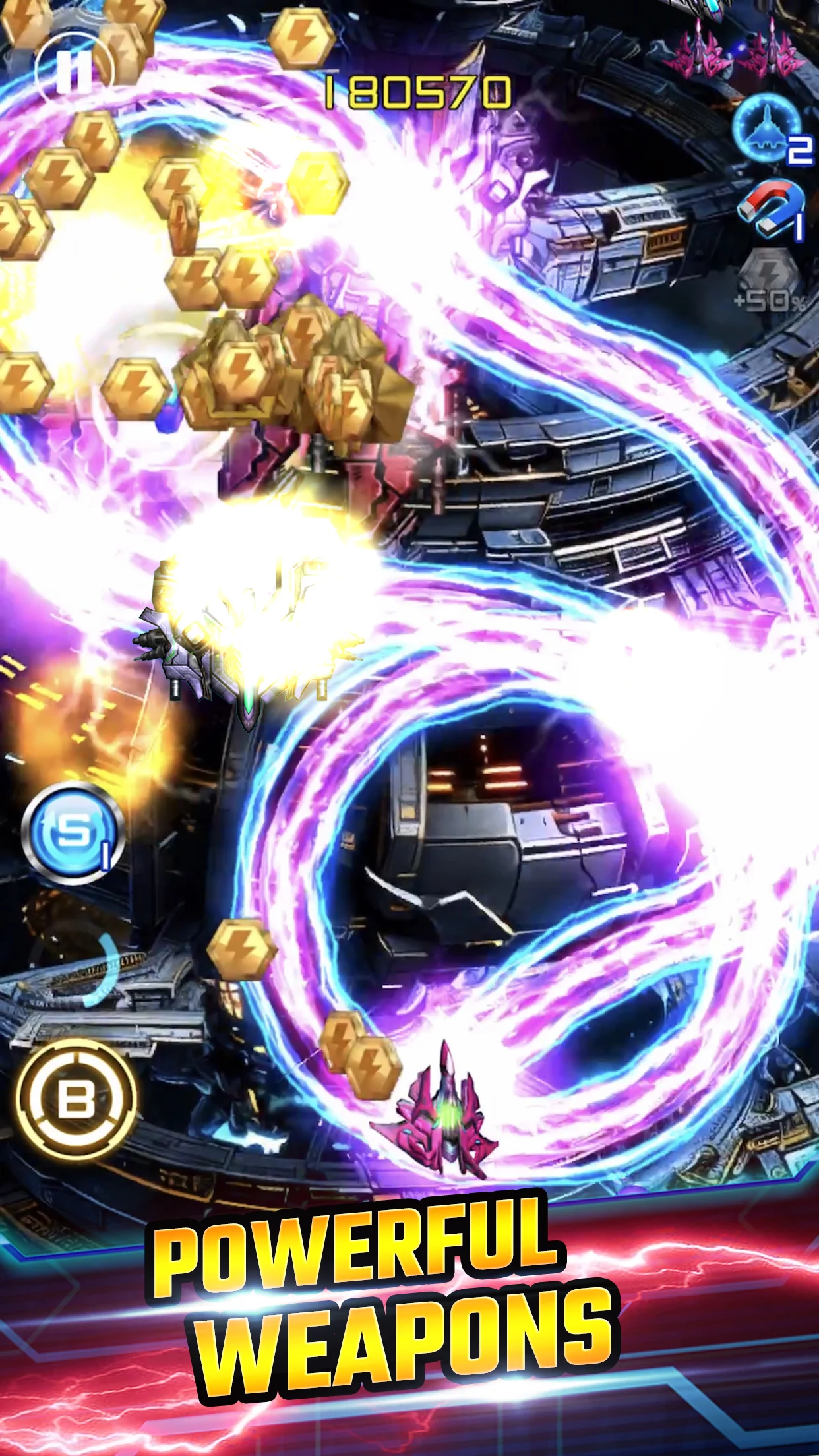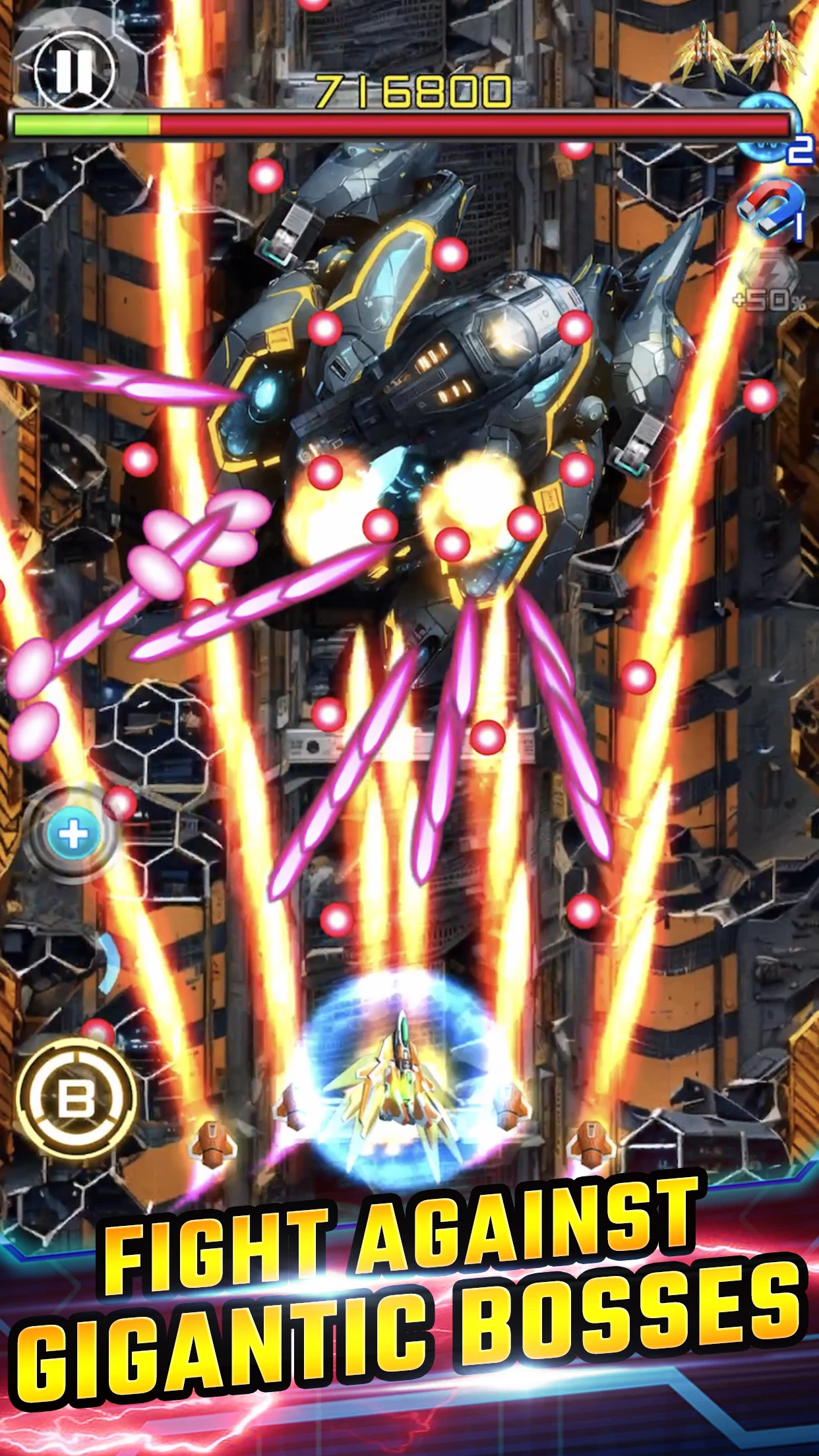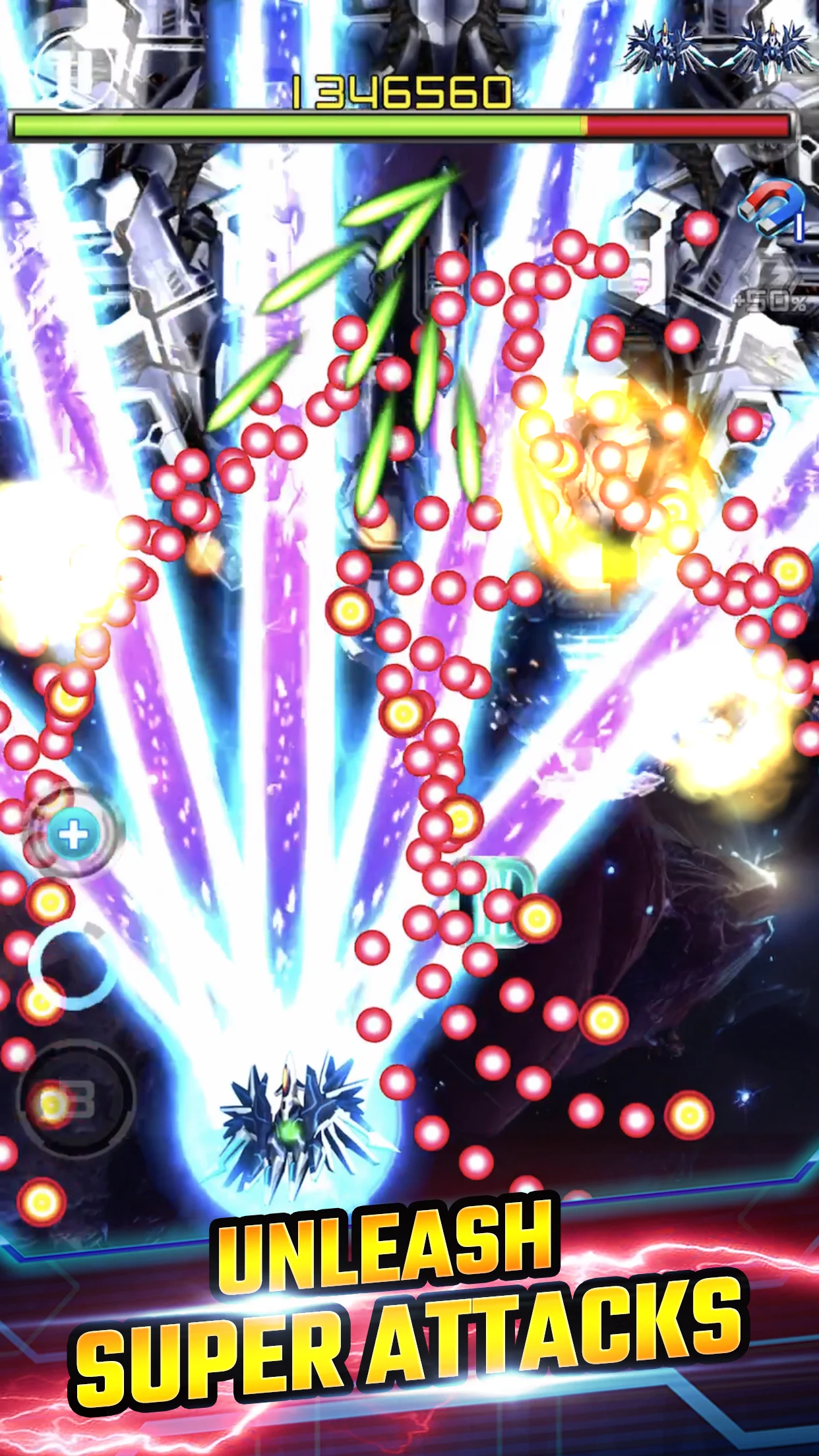 Save the world in your hands in epic space combat of Lightning Fighter 2! Hop on your new fighter planes and protect Tokyo city from Alien Invaders!
The shoot 'em up you want! Lightning Fighter 2 combines classic arcade shooting games with gorgeous visual effects. Fly super fighters across the galaxy, break through multiple levels to defeat the gigantic bosses and meet the ultimate victory!
Features:
Fully upgraded HD graphics and gameplay.
More super fighters to build in-game, each with unique weapons and special attacks.
Exciting combat experience against countless enemies and raining bullets.
Great gaming atmosphere with unique soundtracks for every stage.
Epic encounters against multi-phase transforming bosses with challenging patterns.
New equipment system to charge up powerful gears to strengthen your fighters.
Bronze, silver, and gold ranks suitable for both beginners and experts!
Download Lightning Fighter 2 now and join the epic space combat experience!